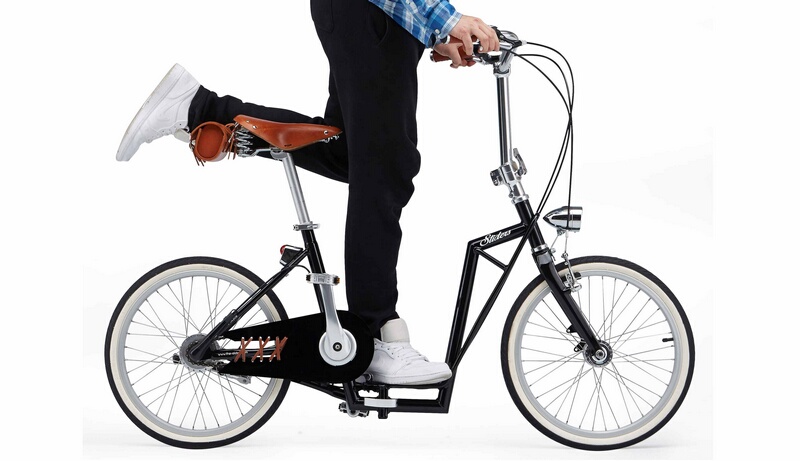 SLIDE 8 KM/HR
EASE YOUR PACE, HORIZON BECOMES CLEAR.
According to our research, 8 km/hr. is the best speed to experience a city. Slow down with Sliders, you will find the best balance of sliding and cycling at 8 km/hr.
Leave your bustle behind. You find tranquility on our wheels. We reverse your image of bikes by our design integrating sliding into cycling .Bikes racing can be a new way of city exploration. Sliding and cycling, innovate your ways of wandering.
SLIDING WHILE CYCLING,
YOU'LL REIMAGINE.
Slow down. You've longed to explore the world.
Start now, from where you are.
Originated from Taipei, Sliders starts here with you to explore the city. The wonders surge among the beauties and the aesthetics are all under our city cycling and exploration. Become sliders, let's go cycling. Let's go city journey
EASY AND GO!
With our elegant design of folding,
to compact your Slides, it takes only
one quick click to pull open two hinges.